Department of Pharmaceutical Sciences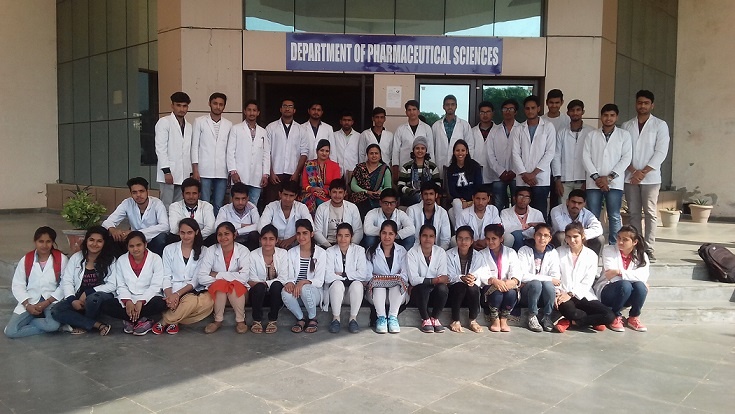 The Department of Pharmaceutical Sciences was established through an approval from AICTE in March, 2016. Got approval from Pharmacy Council of India in August, 2017 for running the course of study and a total of 60 seats. The Department hails its core strength from well-qualified faculty trained in their respective fields, and good laboratory facilities, . Our faculty have extensive experience in industry, research as well as teaching. Our strength is a reflection of their skills, innovation and drive.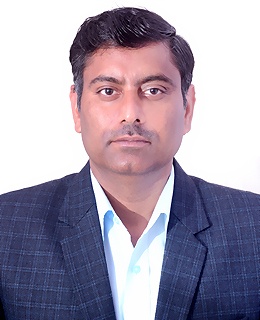 Dr. Sunil Kumar
Associate Professor (On deputation) & Chairperson
Admission to this 4-year program is through the entrance test. As a result some of the brightest students join the department.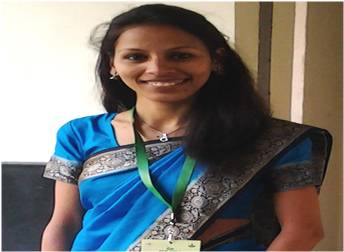 Ms.Deepika
Specialization: Pharmaceutical Chemistry (M. Pharm., Ph. D. Pursuing) Working Since: August, 2016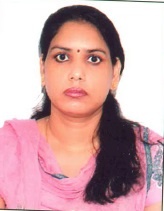 Dr. Sneh Lata
Specialization: Pharmaceutical Chemistry (M. Pharm., Ph. D.) Working Since: March, 2017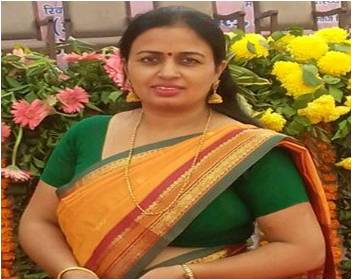 Mrs. Nirmala Yadav
Specialization: Pharmacology (M. Pharm., Ph. D. Pursuing) Working Since: August, 2017
Mrs. Jyoti Rathi
Specialization: Pharmacognosy (M. Pharm., Ph. D. Pursuing) Working Since: September, 2017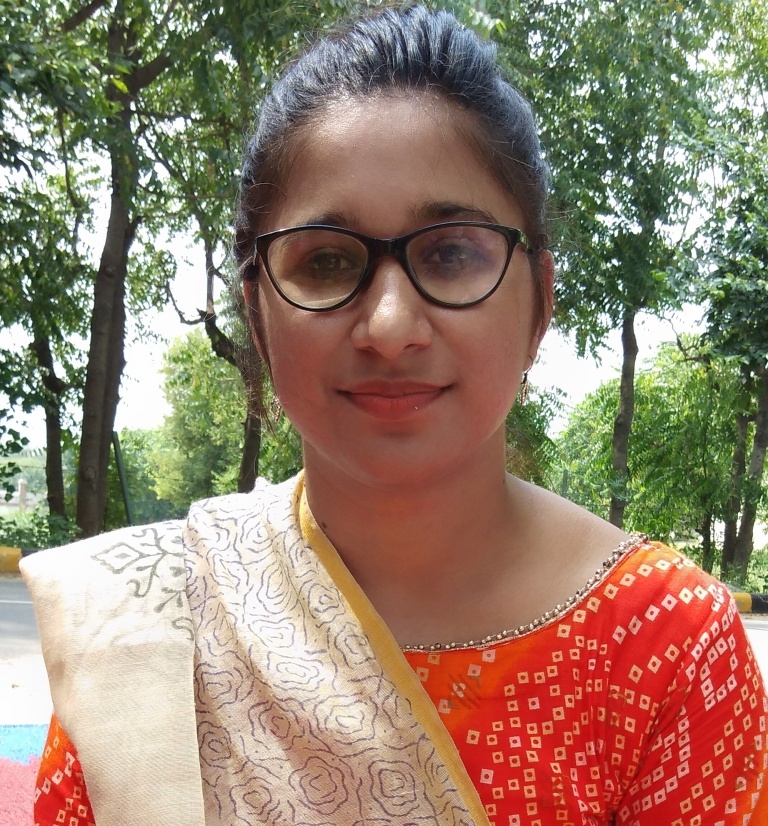 Ms. Sunita Yadav
Specialization: Pharmaceutics (M. Pharm., Ph. D. Pursuing) Working Since: September, 2018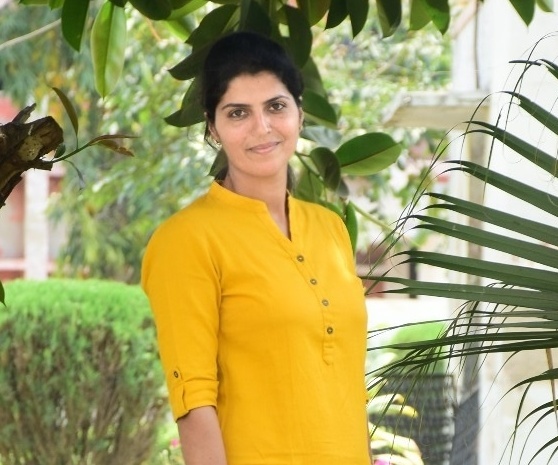 Ms. Beena Kumari
Specialization: Pharmaceutics (M. Pharm., Ph. D. Pursuing) Working Since: September, 2018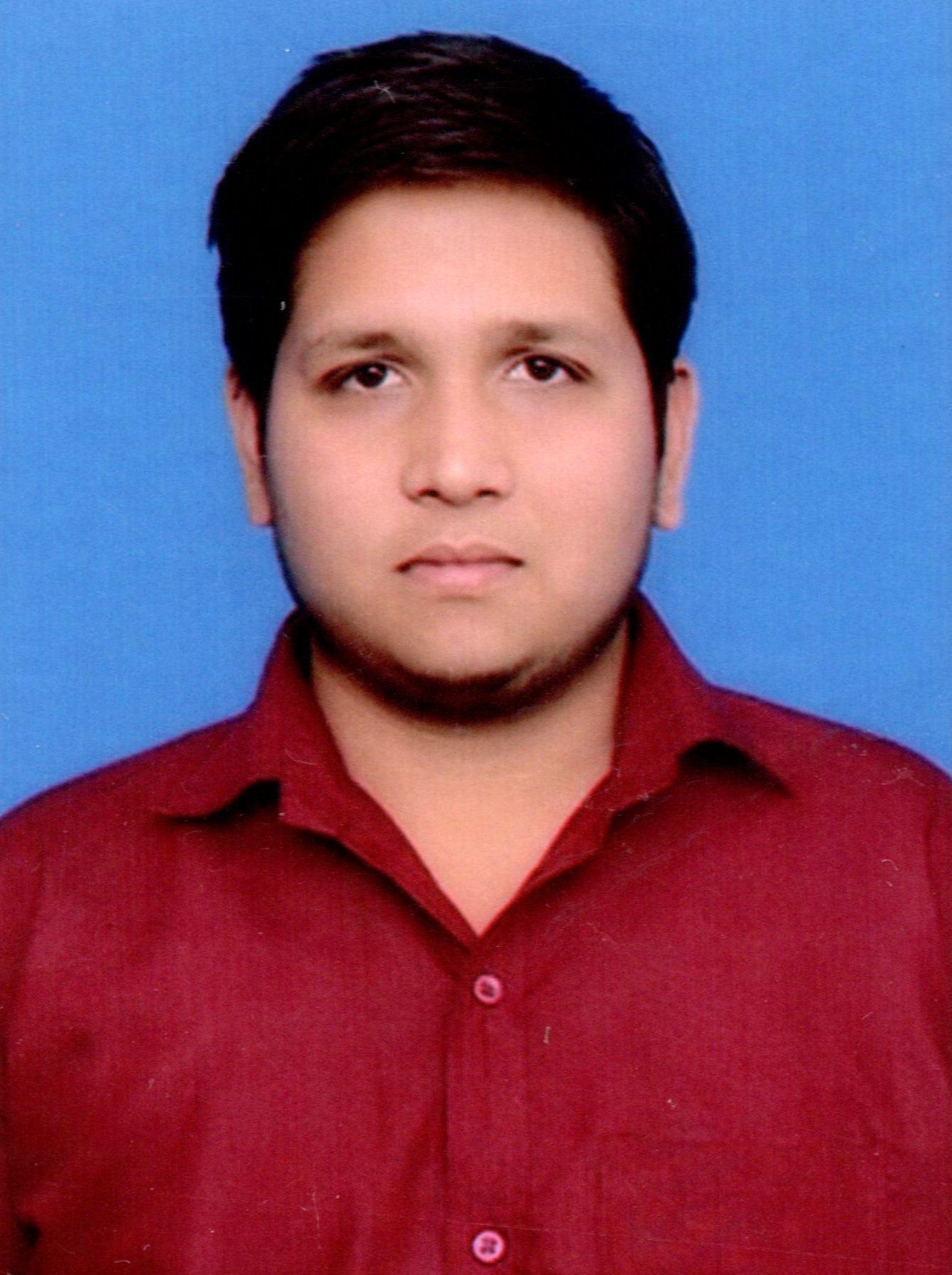 Mr.Deepak Kumar
Specialization:Pharmacology (M. Pharm.) Working Since: September, 2019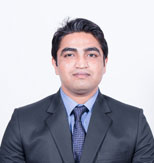 Dr. Satyender Kumar
Specialization: Pharmacognosy (M. Pharm., Ph. D.) Working Since: September, 2019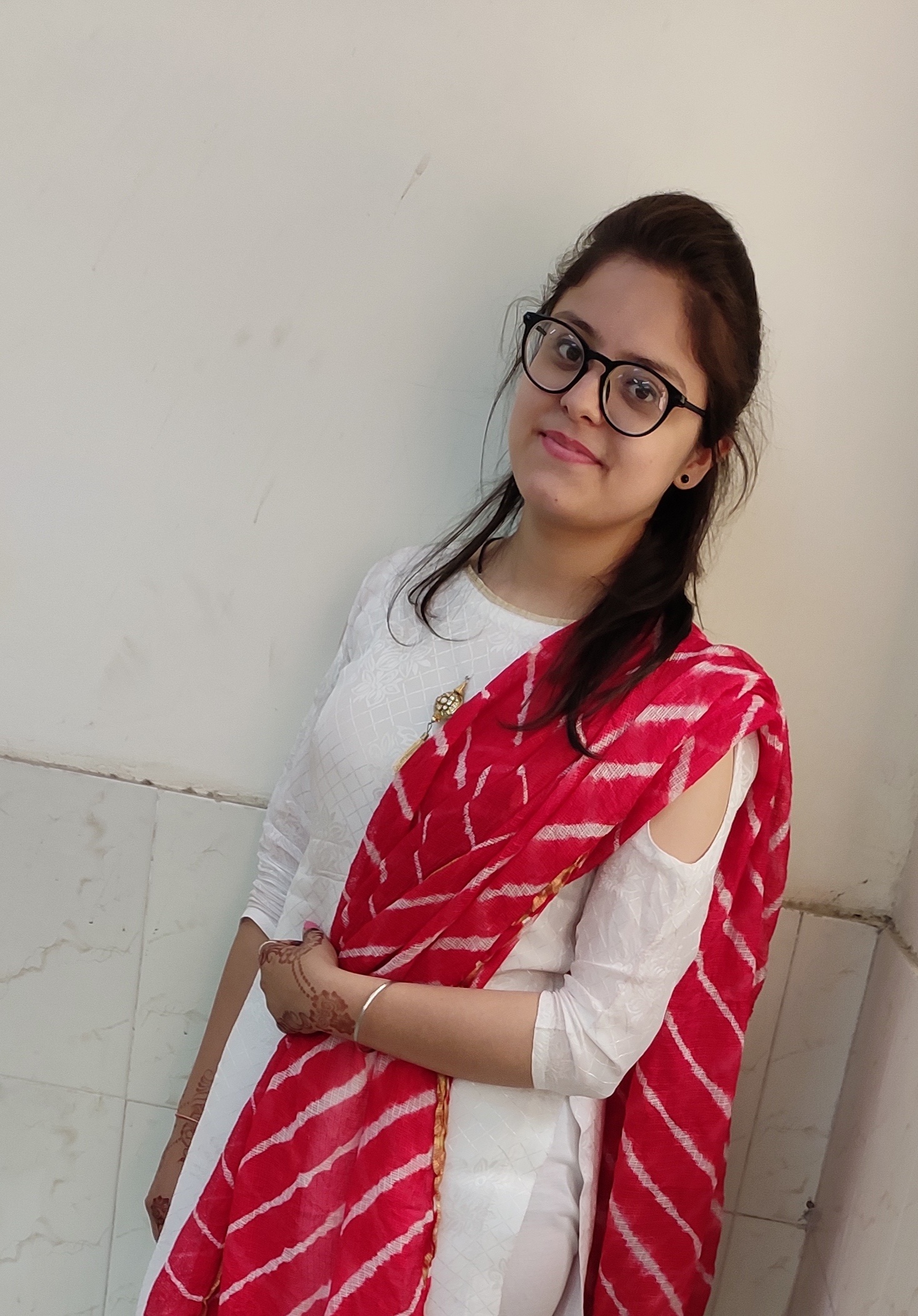 Ms. Deeksha
Specialization: Pharmaceutics (M. Pharm.) Working Since: September, 2019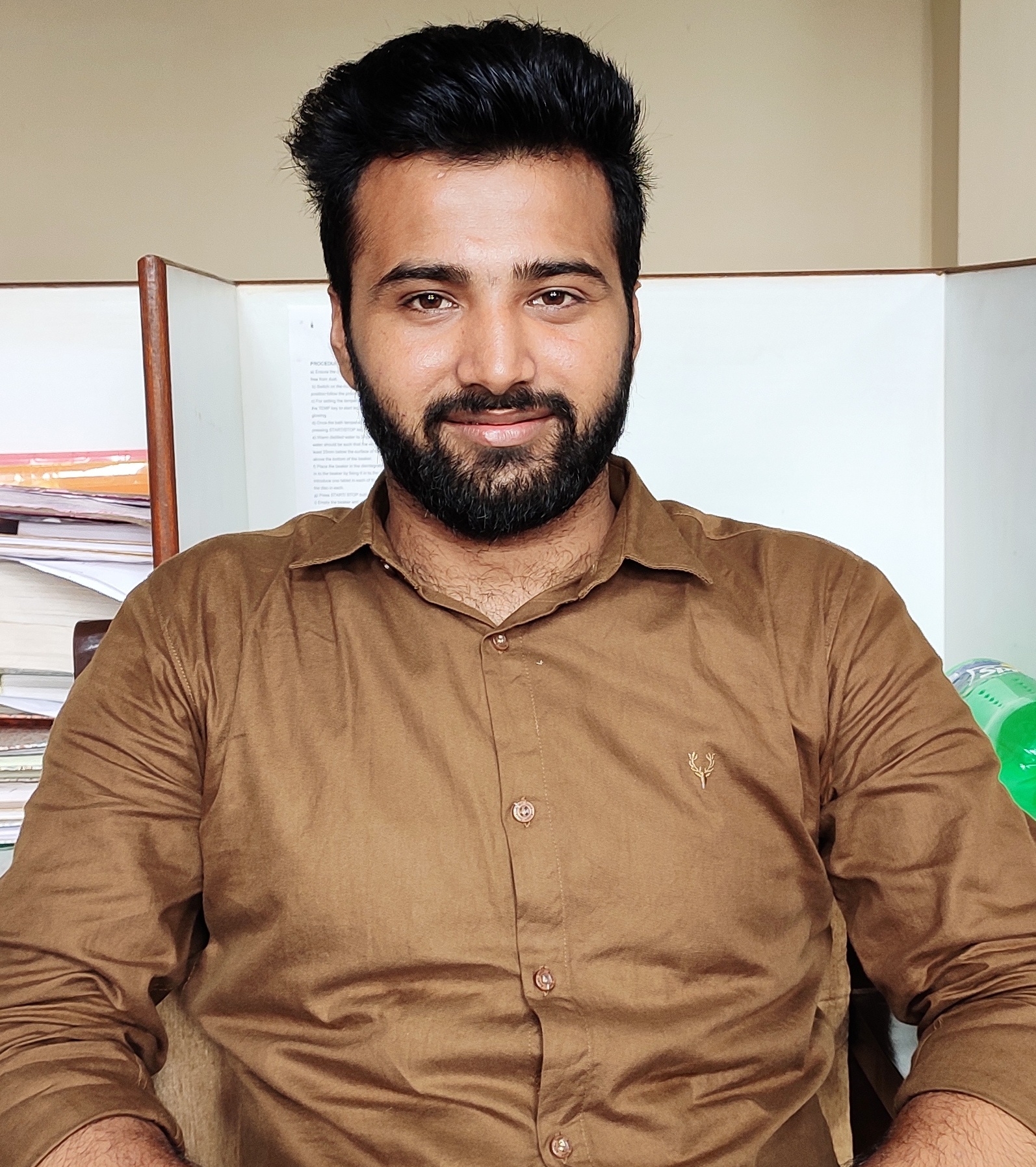 Mr. Manish
Specialization: Pharmaceutics (M. Pharm.) Working Since: September, 2019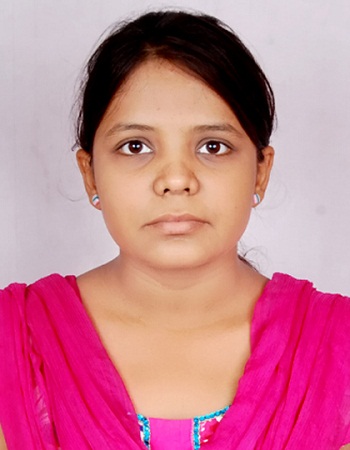 Ms. Sangeeta
Specialization: Pharmaceutical Chemistry (M. Pharm.) Working Since: September, 2019